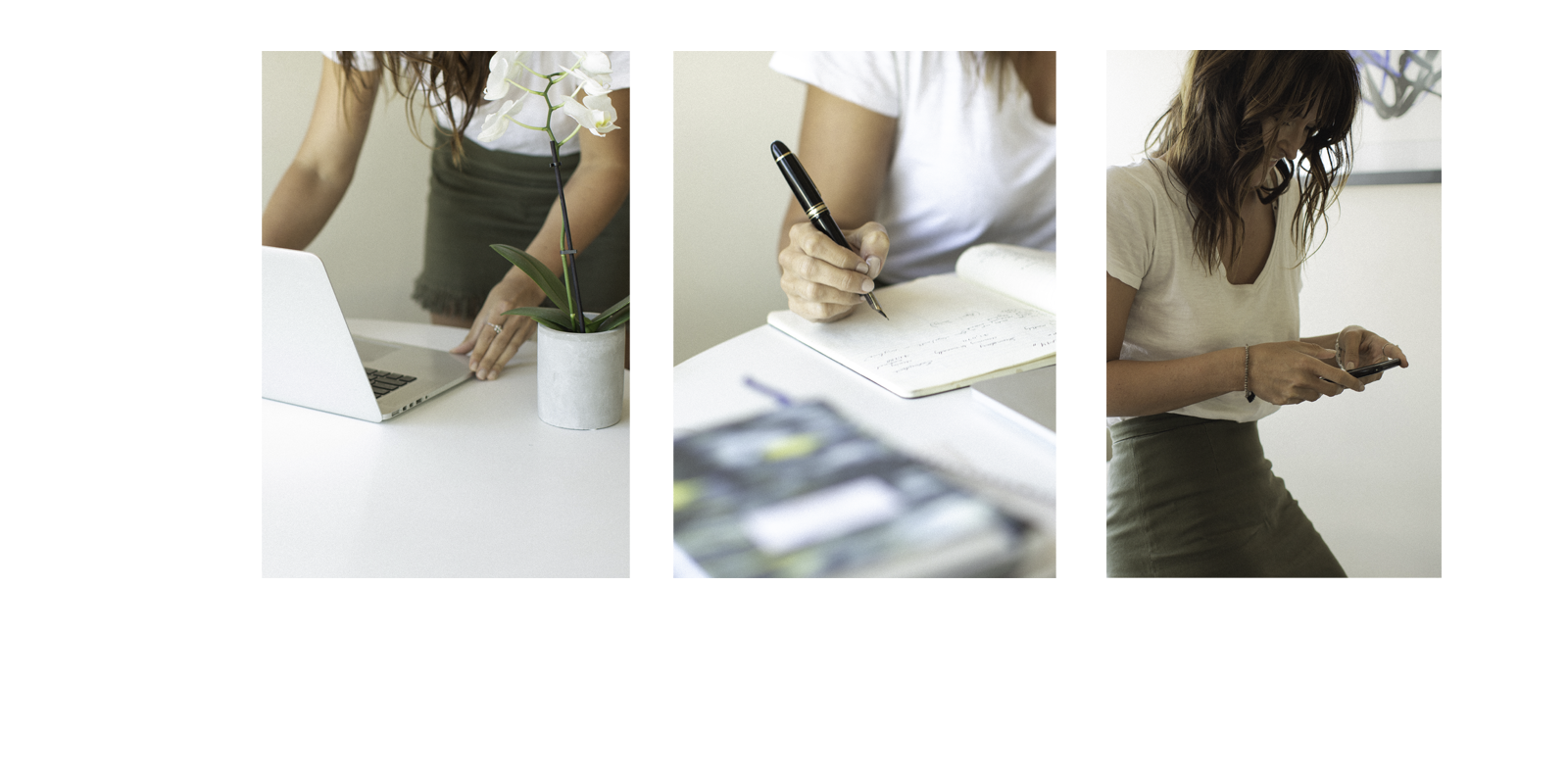 WHAT DO YOU WANT YOUR LIFE TO LOOK LIKE?
Specifically. In Detail.
This is the question I ask my clients and 9 times out of 10, it's met with… s i l e n c e.
Let's cut to the chase here.
The reason you're not where you want to be in your life as a creative is because you either:
don't know where you're heading.

or, if you do have a goal…

don't have a plan on how to get there.
I help entrepreneurial creative types build profitable, focused and sustainable businesses doing what they love without sacrificing what's important to them.
As a creative myself, I coach my clients using the exact tools and concepts I've personally used to create a life that is beyond my wildest dreams.
I can help you uncover what's been holding you back and together create a step-by-step plan on how to define and achieve the future of your dreams.
what this work has created in my life:
In my work…
dream clients including CHANEL, Westfield and Cadbury

illustrating at luxury private and corporate events

selling my art at international art fairs

working from my home studio by the beach just outside of Melbourne

time offline at weekends and school holidays to spend time with my two sons
In my relationships…
tools to be a more present and intentional parent

healed relationships with family members

an incredible relationship with my partner that is supportive and expansive and free from expectation for either of us

opportunities to travel with my work and my family

a loving and deeply respectful transition from marriage to co-parenting with my ex-husband
I wouldn't have believed it was possible if I hadn't did it for myself.