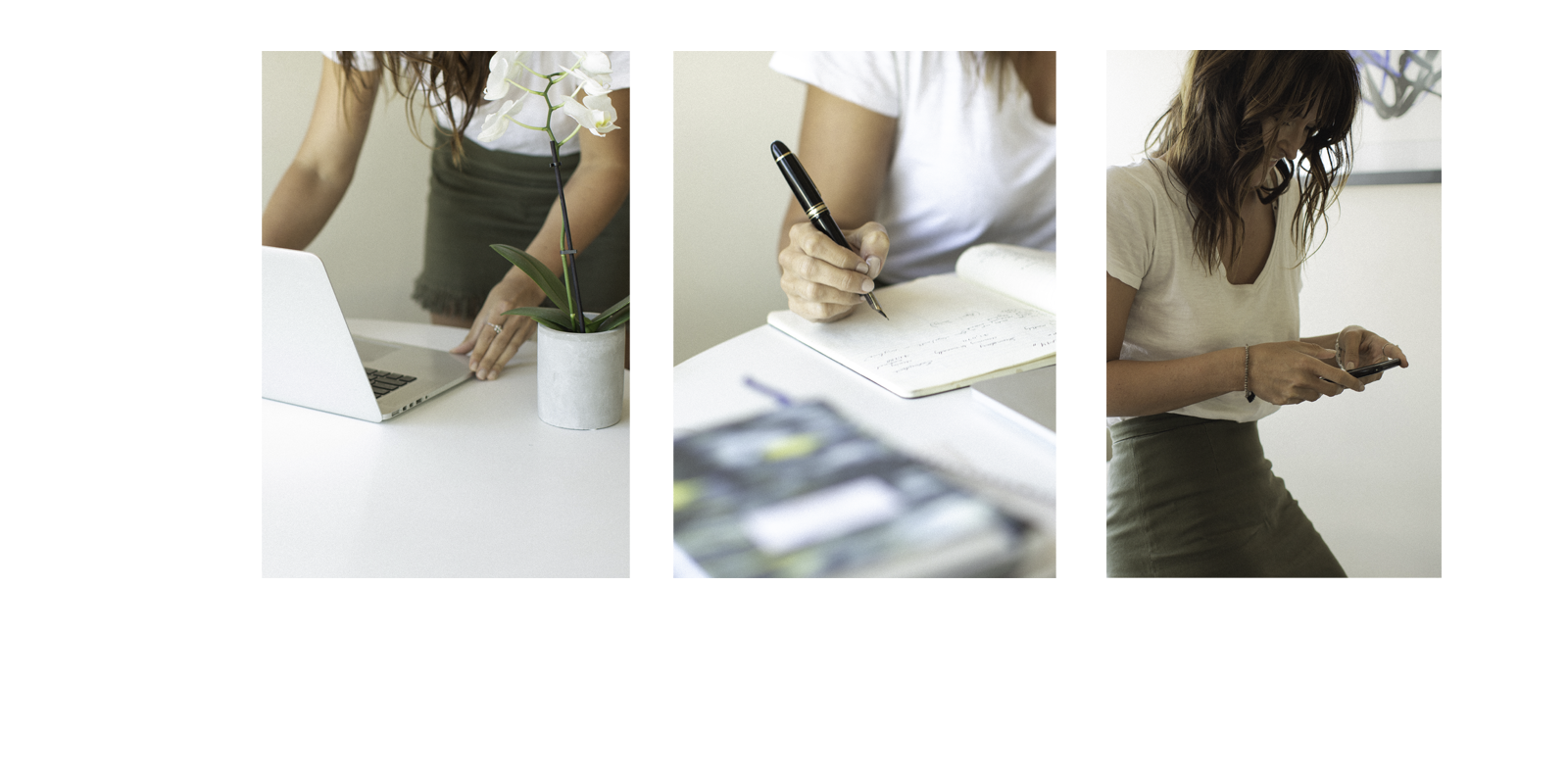 Do you feel stuck in indecision and scared to take the next step?
I want you to know that it's completely fine to feel this way.
And natural as a creative type.
I've been a freelance creative and artist for years now and I still get stuck.
When I feel this way, I know what I need to do to take the next step.
I get coaching.
Because being scared and uncertain is totally ok.
But staying in that place isn't.
So what exactly will a coaching session do?
Simply put, a coaching session will move you through your indecision to a place of focus and clarity.
You'll know the exact right next step for you and your unique situation.

Free coaching point from me:
It is not your lack of social media followers or need for some advanced marketing technique that's keeping you stuck.